Caravan Names
Words do not exist alone. Words have connotations and associations above and beyond their literal meaning.
Sometimes these connotations are related to the origin of the word, sometimes because of who uses the word or where it is commonly used.
Select names from the following list and answer these questions:
a) what is the origin or meaning of each name?
b) what associations are suggested by each name?
c) How does each name help to give an image to the caravan?
d) How do the connotations and associations you find with these caravan names differ from the connotations relating to car names and 4x4 names?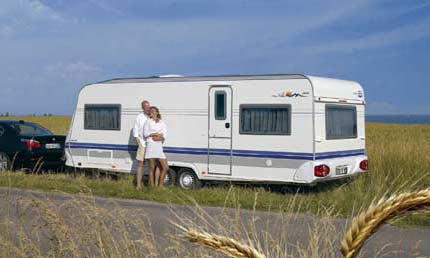 | | | |
| --- | --- | --- |
| Abbey | County Lincoln | County Somerset |
| | Impression | Iona |
| | Pacific | Aventura |
| | Vogue | Lancaster |
| | Spectrum | Piper |
| Sprite | Alpine | Musketeer |
| | Super Sprite | |
| Bailey | Beachcomber Club | Pageant |
| | Imperial | Magenta |
| | Majestic | Monarch |
| | Auverne | Bordeaux |
| | Champagne | Loire |
| | Moselle | Vendee |
| | Ranger | Senator |
| | Vermont | Arizona |
| | Wyoming | Discovery |
| | Scorpio | |
| Eccles | Elite | Trekker |
| Compass | Connoisseur | Avantgarde |
| | Corona | Calypso |
| | Castaway | Clipper |
| | Coaster | Cruiser |
| | Drifter | Navigator |
| | Omega | Rallye |
| | Encore | |